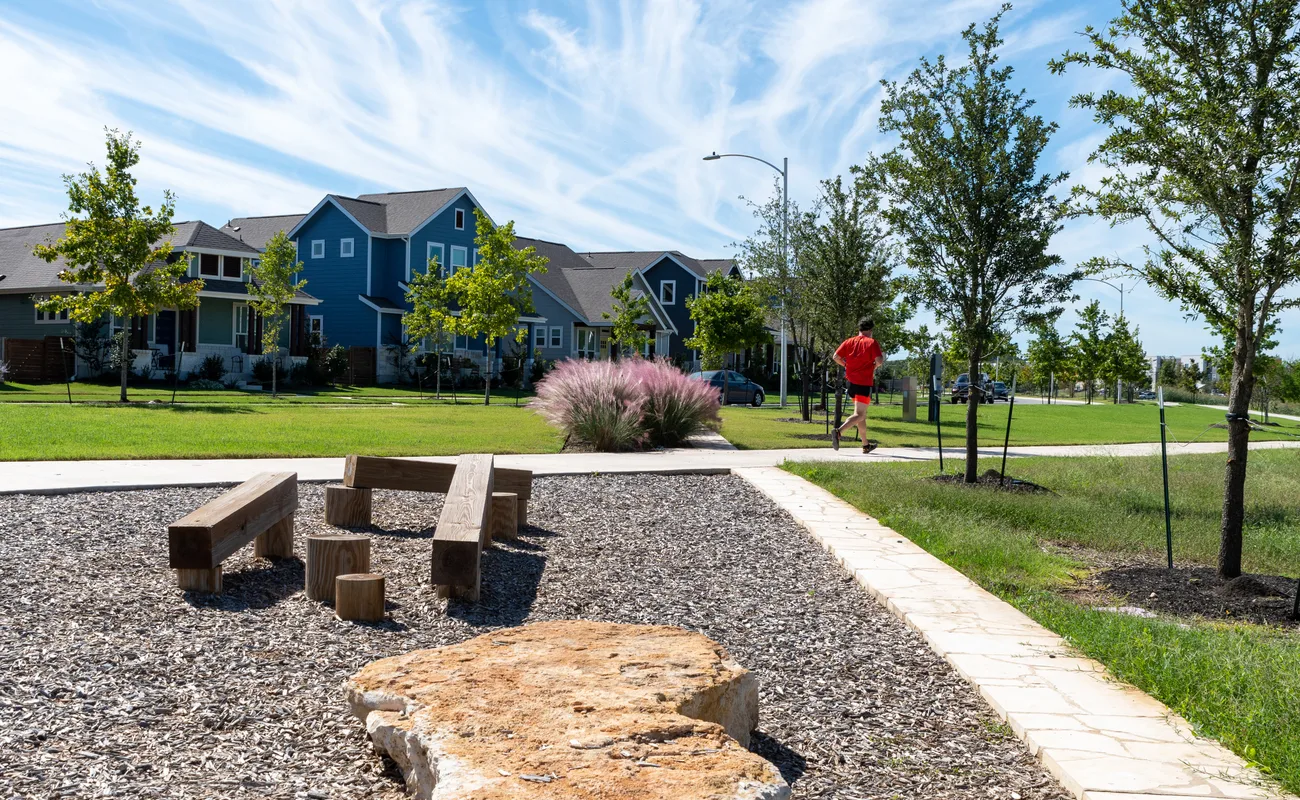 About
Let's get to know each other a little better.
The thriving Goodnight Ranch community is the result of collaboration between the Goodnight family and Benchmark Land Development that has built and nourished this community from inspired vision to an authentic Austin community. With countless years of experience and a proven track record of building human-centered communities, the boundless optimism for a better tomorrow guides the development team to create a community that truly answers the needs of the residents and larger communities.
the back roads to school through your own backyard. Discover hidden routes and study them. An abundance of knowledge gathers at your feet, leaving you wanting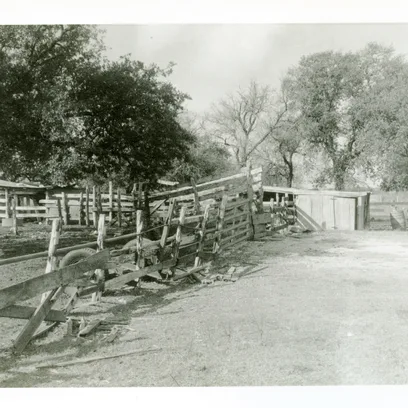 History
The Goodnight family enjoyed the bounty of the land for half a century. Now, they are proud to partner with Benchmark Development to cultivate a beautiful community and create new legacies for every family who calls Goodnight Ranch home.
Our Philosophy
At Goodnight Ranch, the days just keep getting better and better. Our diverse, growing community is designed to promote a happier, healthier lifestyle. One that's filled with family, friends, and good neighbors. Come explore Goodnight Ranch to see how beautiful today looks and how bright tomorrow will be.
Homegrown Highlights
Wondering what makes living at Goodnight Ranch so special? Interested in meeting some of the folks you could soon call neighbors? Grab a cup of coffee and settle in for storytime. Our residents have stories to share.
Read About Our Resident Stories
Context Map
It's nice to know all the little details that make a place special, but it's important to check out the big picture too. View our site plan to explore all the lovely elements of Goodnight Ranch and discover all of the exciting changes to come.