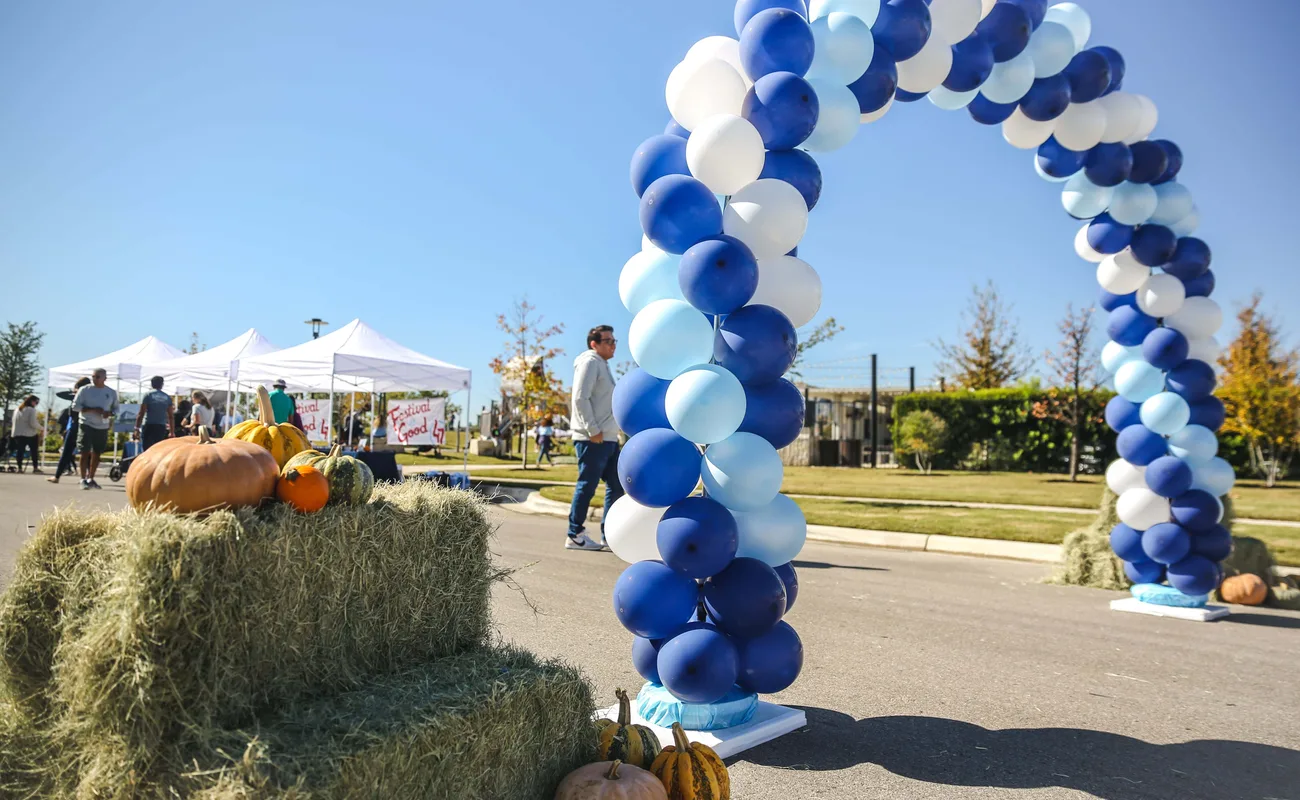 The 6th Annual Festival of Good
The Festival of Good is an annual fall festival block party celebrating all the "good" things of Austin.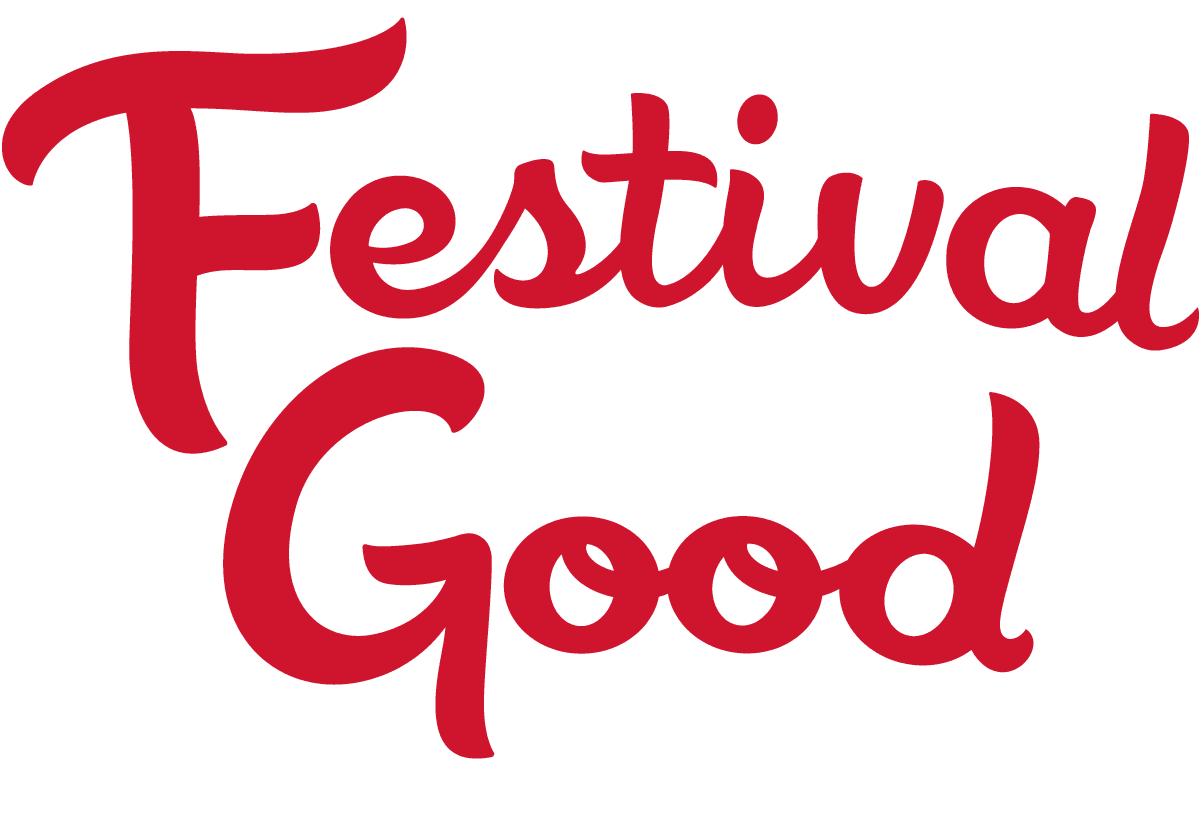 This festival is FREE, family-friendly, and open to the public. It will feature food trucks, a photo bus, live music, local vendors, kid-friendly fall-inspired crafts, and cool giveaways.

When:
November 11, 2023, from 10 am - 2 pm
Where:
Goodnight Ranch Amenity Lawn
5601 Baythorne Drive, Austin, Texas 78747
Contact us at FestivalofGood@GoodnightATX.com if you have any questions or would like to be a vendor, partner, or sponsor!
Notice of Filming and Photography
Your entry and presence on the event premises constitute your consent to be photographed, filmed, and/or otherwise recorded and to the release, publication, exhibition, or reproduction of any and all recorded media of your appearance, voice, and name for any purpose whatsoever in perpetuity in connection with the Festival of Good and its initiatives, including, by way of example only, use on websites, in social media, news, and advertising.
By entering the event premises, you waive and release any claims you may have related to the use of recorded media of you at the event, including, without limitation, any right to inspect or approve the photo, video, or audio recording of you, any claims for invasion of privacy, violation of the right of publicity, defamation, and copyright infringement or any fees for the use of such record media.